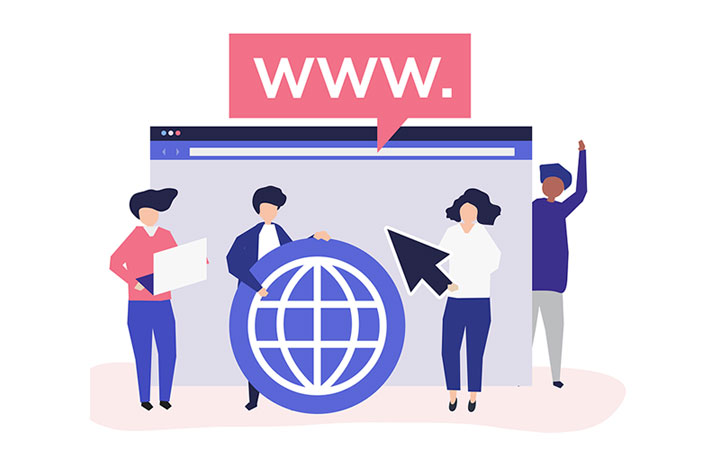 Domain Name Registration Service in Sydney
Website is like your online shop front so you need to tell visitors what is your address – website address.
You may register your domain name yourself – we can guide your or we can provide all domain management service on your behalf.
Domain Name Registration Service by Local Company
We know that every website idea starts with a domain name. Your domain name is your business identity on the internet and it helps your customers to find you online and help them to distinguish from other businesses.
The domain name should be chosen with care and needs to be short and easy to remember and pronounce and has to represent your business or brand.
We offer extremely competitive pricing on domain registration with tools and register and maintain on your behalf.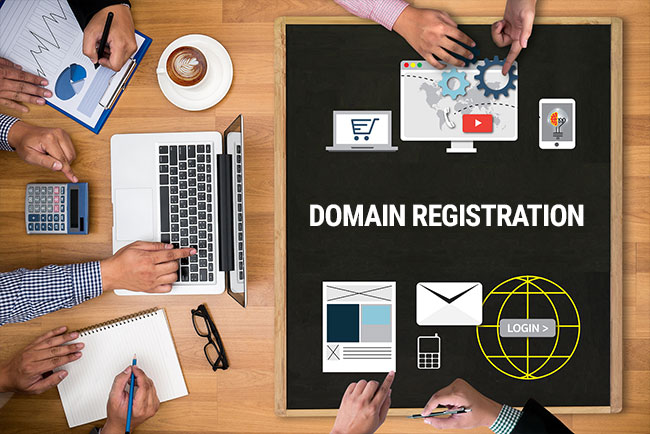 Have a project in mind? Get in touch with us.
Tell us about your project so we can help your business grow.