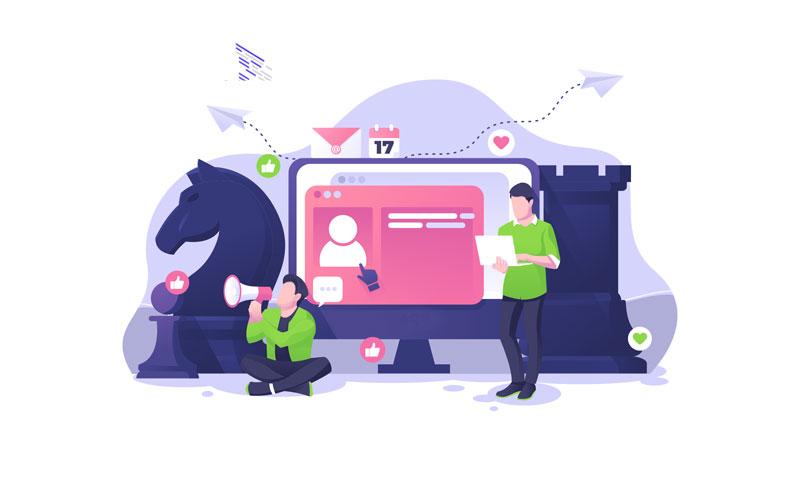 Social Media Marketing Services in Sydney
Social media marketing is responsible for making the revenue for your business. We help businesses to make every dollar count. It helps to build awareness, generating leads and converting prospects.
We offer social media strategy, content creation and management that get results.
Local Social Media Markeing Company in Sydney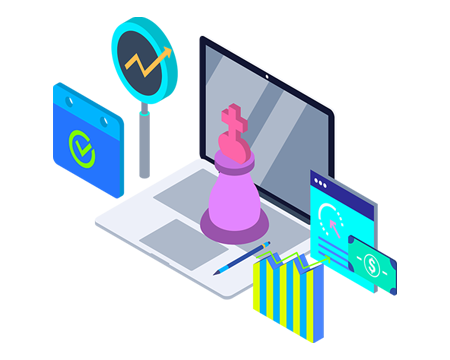 Social Media Strategy
Social Media Management is not an expense, rather its an investment to get the good results for your business. We work closely with you for the regular campaign that will boost your brand which develops targeted social audience for your business.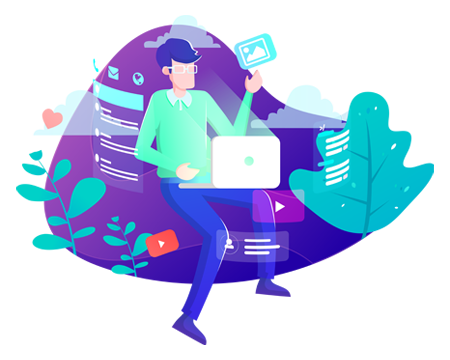 Social Media Management
We look after your social media channels as it can be time-consuming as we are specialised to build up an audience, increase user engagement, content creation etc. Our social media experts closely work with us and communicate closely with you. We can monitor your big data and make changes where it is required so that can achieve 24/7.
We also monitor your big data and make changes where necessary to make sure that together, we are smashing goals 24/7.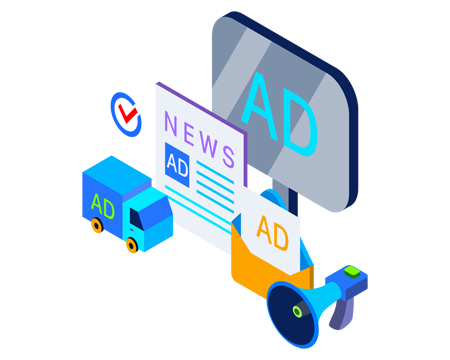 Social Media Advertising
Social Media Advertising brings the consistent and quick return to your business and advertising is one of the major element for increasing your social presence. We can use social media platforms for advertising to attract audiences to your social media contents and ultimately to your website.
Have a project in mind? Get in touch with us.
Tell us about your project so we can help your business grow.