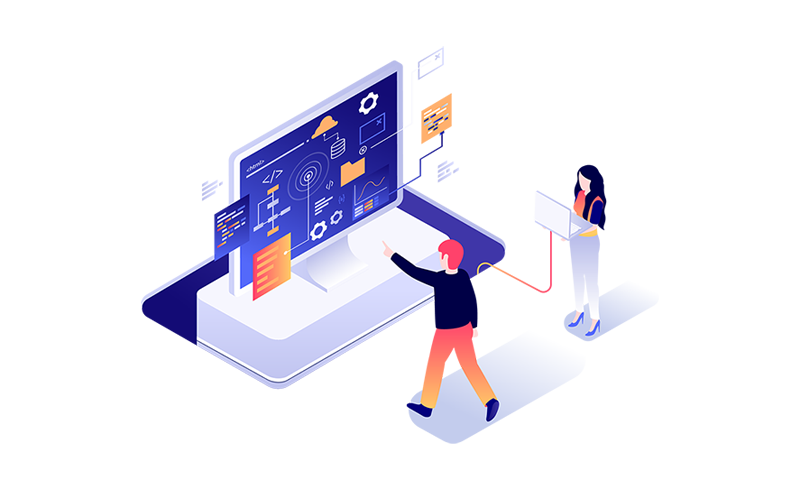 Web Development Services in Sydney
We have a dedicated team to create and develop forward-thinking top quality web development services for all kinds of businesses. Our core business is to build high-quality complex responsive websites from scratch which are usable, credible and easily manageable. We follow your business model, product or project specifications and develop the web application to match your needs with market-leading technologies and methodologies.
We develop custom web development, eCommerce websites and applications as well as any business websites with custom features required for the business.
We have following web development services which enhance your business.
Custom Web Development
We are specialised to design and develop custom web applications that suit your business from scratch.
Read More
WordPress Development
WordPress is one of the most popular and flexible content management systems which are search engine friendly and suitable for small businesses. We have years of experience building WordPress websites.
Read More
eCommerce Web Development
We design and develop high end and affordable eCommerce websites and we can customise the eCommerce system as per your requirements.
Read More
CMS Web Design
There is a wide range of content management systems and we choose them wisely as per the customer's requirements and budget. Also, we can develop custom CMS applications as per your needs.
Read More
Have a project in mind? Get in touch with us.
Tell us about your project so we can help your business grow.