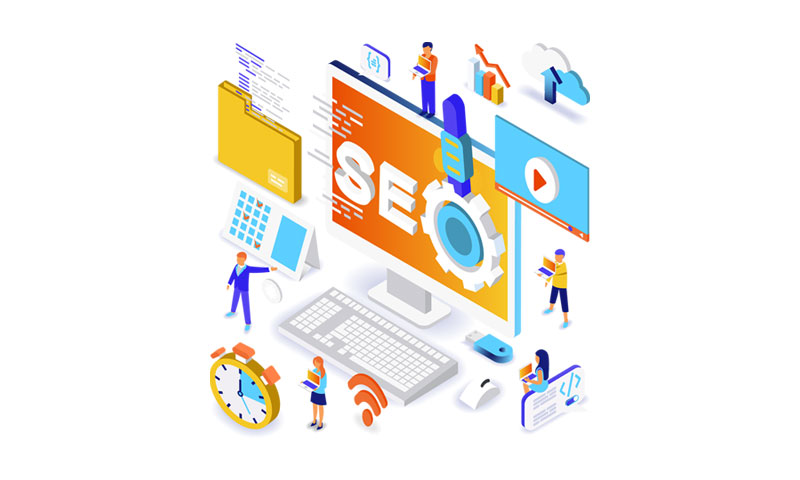 Search Engine Optimisation in Sydney
In case, if your website is underperforming on search engine rankings, this reflects that your business' products and services won't attract the large number of audiences which they expected. In today's digitally demanded landscape, this can have an effect on your business being a win – or not. Through our SEO and social media expertise, we can enhance your website's presence so it can reach to a larger number of audience. When we build websites, we do onsite search engine optimisation.
Local Search Engine Optimisation Company in Sydney
What is Search Engine Optimisation (SEO)
Search Engine Optimisation is the process of optimising your website for search engines so that it performs well in organic search. It increases the ranking for search terms as keywords which increases the visibility of your website so that it increases the number of visitors to your website.
Nowadays, website visitors need services and contents that address their issues, wherever they are, whatever they are doing so that it takes more than traditional marketing and advertising methods to grow your business online. Its our business to improve your business.
Search Engine Optimisation (SEO) is the advanced and crucial part of the online marketing procedure. It helps the business to put their best by offering user-friendly experiences online. In easy words, SEO offers a visible and effective search presence which leads to a considerable sales increase, profitability, and cost efficiency for our clients.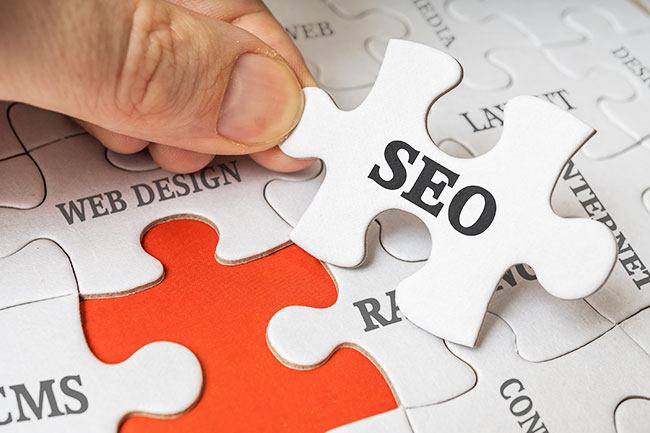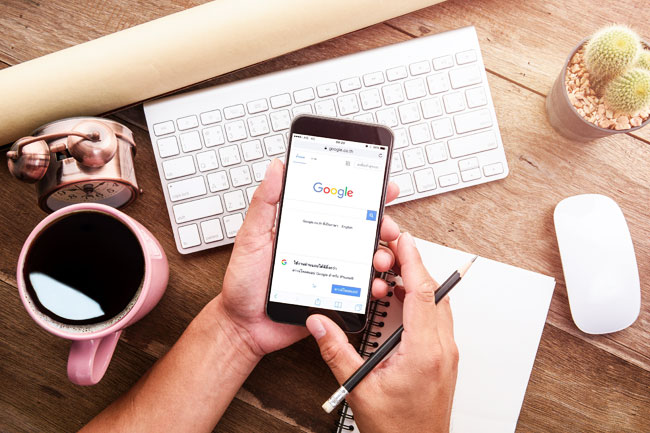 Why Does Your Business Need SEO?
1. No one will search for your product or service
As everyone uses search engines to answer their answers to learn about products, services and companies.
2. Increase in Website Traffic
If your website has contents and information to provide information to your customers, then search engines would be able to find and organise it. Then, search engines would rank your website higher in search engines so that your website will boost the website traffic.
3. Get More Leads
Local search engine optimisation increases more engagement, traffic and then more conversions or leads to your business. In fact, search engine optimisation is one of the most effective and sustainable ways to improve your online presence.
4. Builds Your Brand Trust and Credibility
Good Search Engine Optimisation means beautiful designed website with effective user experience which is easily discoverable in search engines. It establishes authority in regarding search engines like Google with the elements like optimised on page contents, quality backlink profiles, positive user behaviour etc.
How can we help your business to grow online?
Each business that wants to succeed online needs to have a clearly characterised SEO strategy. This is no longer optional, but a compulsory requirement for organisations that need to survive in the World's most aggressive business, the Internet.
Search engine optimisation is the power of reaching to Internet clients through both organic search engine traffic and keyword optimised strategy. In the event that your site does not appear on web search tools you won't get the desired traffic and sales that you require. At (business name), our customer-focused team will improve your traffic flow and increase sales for your internet based operations. We develop a tactical approach from On-page optimisation to Off-page optimisation methods like; Link building, directory submissions, In-depth keyword research, forums posting, detailed site assessment and more to help you and your business reach the goal you have envisaged.
We're not only expert in distinctive types of digital marketing – we also know how to unite it. By putting the client at the centre, we develop effective strategies that link with individuals over each channel – and grow business in ways they can quantify.
We are on a mission to provide our clients with moral, proficient, and experienced SEO and online marketing services to expand their brand visibility digitally and in organic search engine results. In order to discuss your SEO campaign, please contact us at 0430 733 925. We will be more than happy to assist you in any case.
Have a project in mind? Get in touch with us.
Tell us about your project so we can help your business grow.