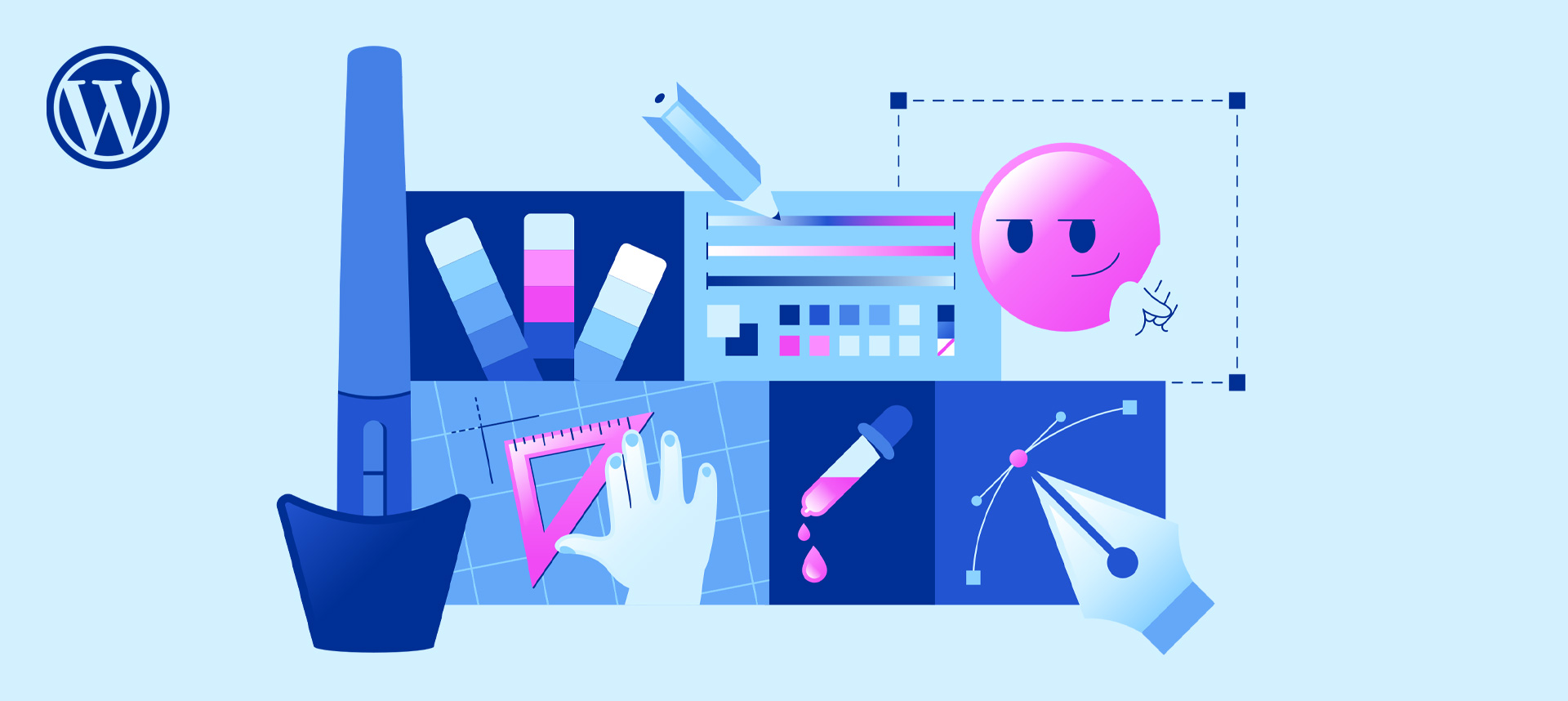 State-of-the-art WordPress Solutions to Enhance Business
We create beautiful, fast, reliable, secure and user-centric WordPress websites for your business which are optimised for SEO and drive more traffic, conversion and sales. With us, you will get stand out above the crowd with a custom WordPress design website or a premium themed WordPress website.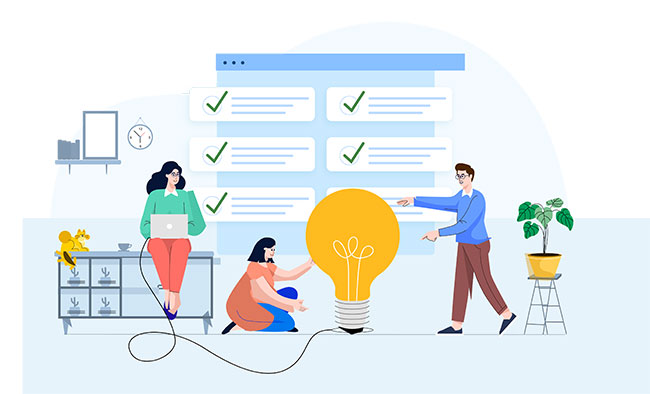 Professional WordPress Solution
WordPress is one of the most popular content management systems in the world. It provides a flexible platform for your website. It makes easy to use and keep up to date as well helps to make the website look great. WordPress provides an affordable option for everyone who would like to have a quality website and optimised search engines.
Local WordPress Developer in Sydney
If you are looking for professional Sydney based WordPress developers, you are at the right place as we are specialised to build WordPress websites which are beautifully designed, optimised and secure.
We are specialised to build WordPress websites that will help you to improve your business. We understand WordPress from inside and out so that we can set up your website as per your requirements so that you can stand out from your competitors.
Whether a simple brochure website or would want to sell your products online or you are looking for custom WordPress development with sophisticated features and plugins, we are able to build for you.
Custom WordPress Development
We design and develop custom WordPress development from PSD to WordPress. When we develop custom WordPress themes, the website would be optimised as there would not be any unwanted features and you will get features according to your needs. We always offer the best practices and our experience to ensure your website delivers.
Website Optimisation
If your website is too slow to load definitely it will leave a bad reputation to your customers. We can take before and after screenshots of your websites speed tests in GT Metrix, Google Speed Test etc to improve the speed of your website.
Basic WordPress Website
If you are not looking for custom features and would like to save some money, then we have an alternative solution. In this case, we analyse your requirement and choose the theme and customise the design, all the graphics with custom features and optimise the website.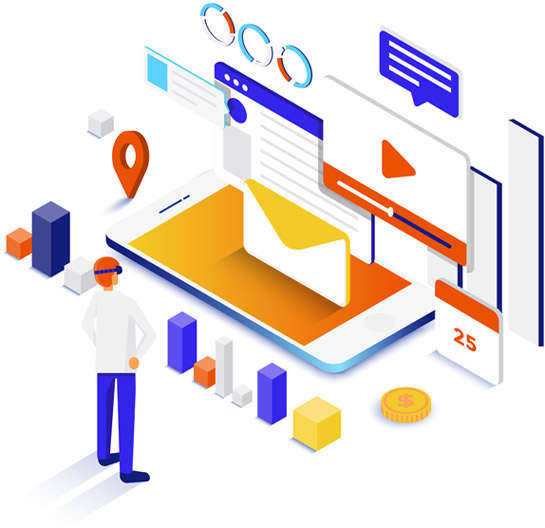 Why Choose WordPress Websites?
SEO & search marketing news and chatter from Seofy. As well as these existing tools, we're in the unique position.
Open Source CMS
WordPress is one of the most popular open-source content management systems today so that you would not worry about software license.
Search Engine Friendly
WordPress is optimised for SEO and have several options and plugins like SEO Yoast to make your website search engine friendly.
Easy to Use CMS
WordPress is easy to use for developers as well as normal users to maintain their website. Also, it has several flexible options to customise the website.
Easy Support & Maintenance
As WordPress is the most popular CMS, there are a regular security updates for any vulnerabilities and if needed there are millions of developers available in the market.
Themes and Plugins
There are millions of free as well as premium themes and plugins and we can choose them and use according to our requirements.
Security
Security is one the major issue in today's world and there are several updates on the WordPress CMS as well as plugins to maintain the website security.
Affordable Development
WordPress web design and development is cost effective and maintenance would be affordble as there are lots of WordPress developers available.
Have a project in mind? Get in touch with us.
Tell us about your project so we can help your business grow.