There are several eCommerce websites which provide a way to purchase their products and services. However, the challenge is to deliver a great experience across the entire digital journey from discovery to buying decision. We help you to create the ultimate eCommerce shopping experience that turns visitors into customers.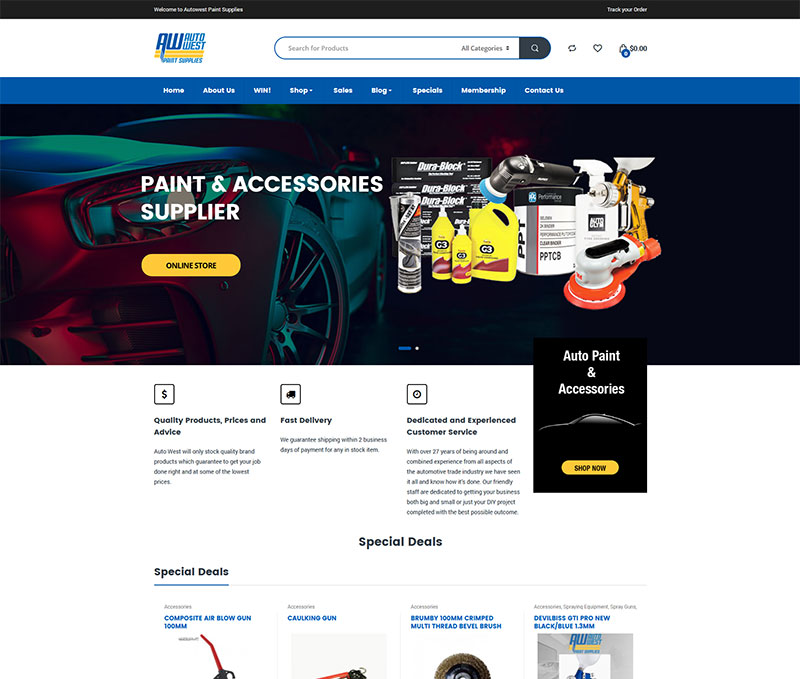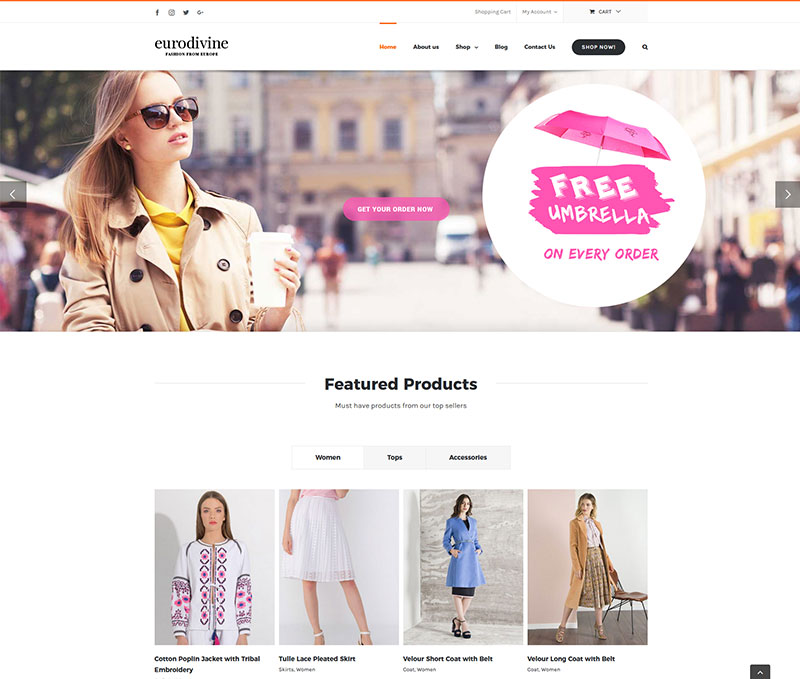 Affordable eCommerce Website Design in Sydney
We provide the best eCommerce solution for your business which converts your visitors into customers with a fantastic new website. All information and images on the website are responsive which will attract all mobile customers and optimised for the search engine. Our eCommerce website can generate more sales leads to your business by drawing more online traffic to your customers.
Our solution is affordable, innovative as well as the best quality. We also provide innovative digital marketing solutions for your business to improve more sales.
Complete eCommerce Website Packages
EG Solutions provide a complete eCommerce website package from start to finish which takes your business to the next level. We are a group of computer engineers and IT professionals offering all of the necessary web design, development and search engine optimisation services.
Our web development team has got leading web developers in the industry with years of experience. We have worked on hundreds of eCommerce websites.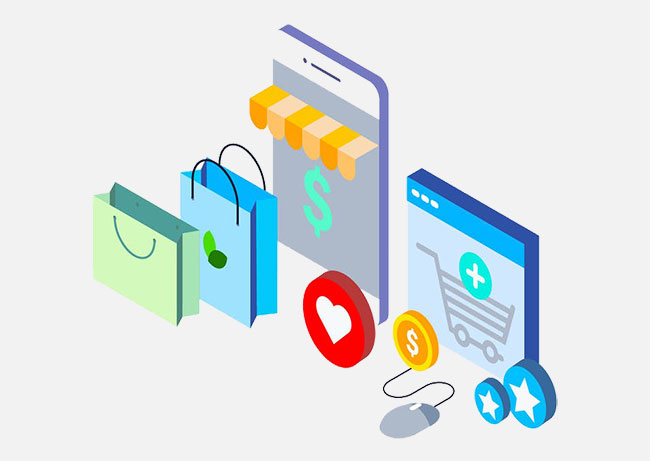 eCommerce Website Features

User Centred Design
User is the key for your business to succeed. We take a user-centred approach to design and develop all our eCommerce websites.

Content Management Systems
There are a large number of eCommerce content management systems and we choose them as per the customer requirements.

Powerful Platforms
Based on the requirements, we can design and develop your eCommerce stores on cloud-based platforms as well which would normally be a monthly subscription.

Responsive & Browser Testing
We provide extensive browser testing and optimise all our eCommerce websites to most of the modern browsers as they are responsive - mobile and tablet friendly.

Web Hosting & Server Configuration
Web hosting is the engine of the speed of your website. We organise web hosting and configure all required settings for the website.

Website Security
Security is the key in any eCommerce websites as there are online transactions, store user details etc. We subscribe and install SSL certificates for all our eCommerce websites.

Payment Gateway
There are several payment gateway options for an eCommerce website. We recommend having both Paypal and Credit Card payment options for all websites.

Unlimited Products and Categories
You would be able to upload unlimited products and create multiple categories and subcategories from the admin Dashboard.

Unlimited Product Variations
Customers would be able unlimited product variations from the admin dashboard to create prices based on sizes, colours etc and provide sale options for each variation.

Advanced Shipping Options
You would be able to create Flat Rate Shipping or Advanced Shipping Options based on the states, cities or suburbs with different pricing options.

Manage Orders & Customers
You would be able to manage orders and their status based on the payment and the purchased item as well as manage customers.

SEO Analysis
In any eCommerce website, online sale is the most important factor and SEO is the key for all websites. We analyse and provide required recommendations for all our eCommerce websites.
SEO & search marketing news and chatter from Seofy. As well as these existing tools, we're in the unique position.
Have a project in mind? Get in touch with us.
Tell us about your project so we can help your business grow.