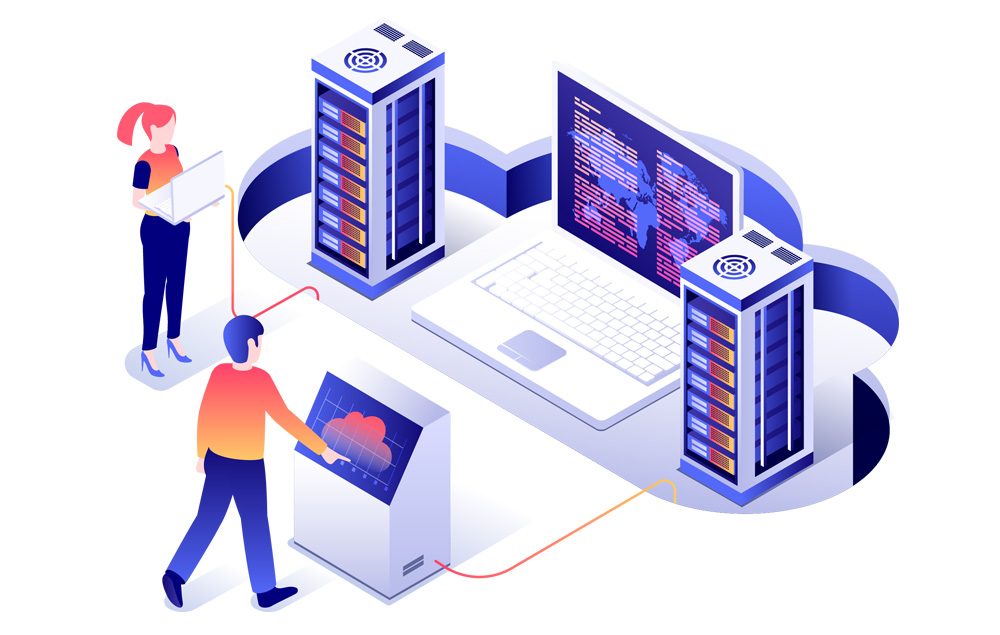 Web Hosting Service in Australia
We provide fast, reliable and secure 100% Australia based web hosting services. As a full-service digital agency, we provide web hosting for the businesses in Australia including maintenance and support to ensure your website runs smoothly without any issues. If your business is local in Australia, it is very important to host your website in Australia as it reduces the page load time. We offer secure, high-performance servers with solid server network infrastructure.
Quality and Affordable Web Hosting Services
Depending upon your business requirements, we provide a range of web hosting packages from shared to Virtual Private Server and Dedicated Servers.
Once we design and develop your website from EG Solutions, choosing the right web hosting solution is also one of the challenges. There are several companies in the market with very cheap solutions but we need to take care of their server location, their IT Support is 24/7 or not etc. We take care of your website as of our own business website on 24/7 and 365 days. If you have any web hosting issues, you can call or email directly and also we provide your website maintenance services. We never up-sell or push for expensive web hosting which is not required for your business rather we always we suggest you the best hosting plan for your website.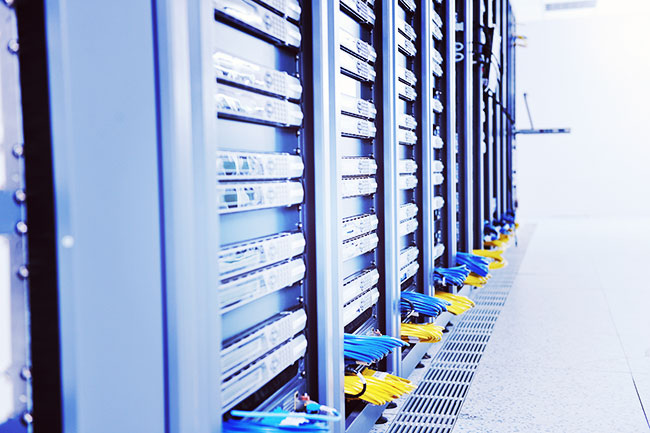 Have a project in mind? Get in touch with us.
Tell us about your project so we can help your business grow.