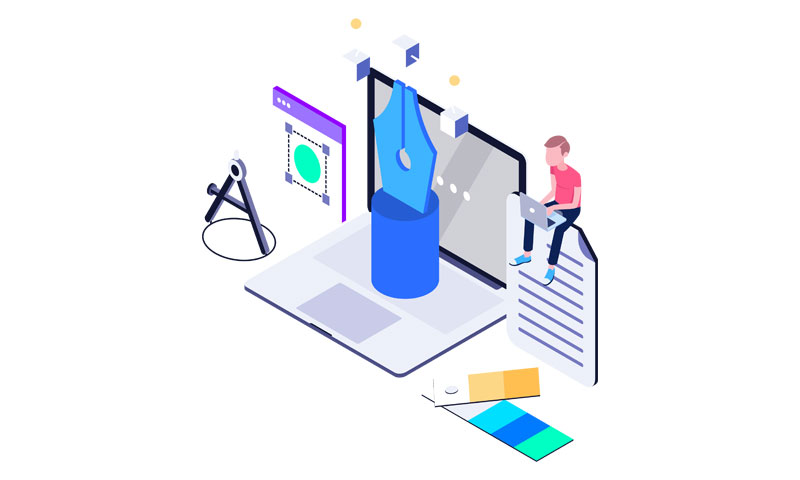 Graphic Design Services in Sydney
With us, you will get the best quality and affordable graphic design services as we have extensive experience in designing all types of graphics. We take our client's requirements and preferences into account with the industry best practices and usability.
Local Graphic Design Company in Sydney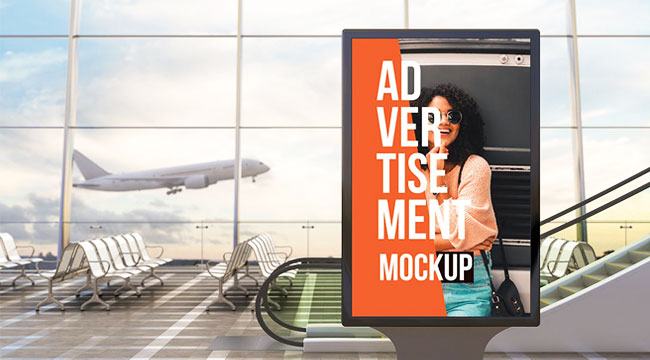 We create banners for your ad campaigns which would be special to your brand. Banners help to improve the visibility of your ad and improve visibility and leads on your website.
We also design and print a wide range of indoor and outdoor banners based on your requirements.
Logo and branding is the representation of your business which helps to provide a good impression to your customers. We have a team of experienced graphic design experts who are specialised to design logo and branding.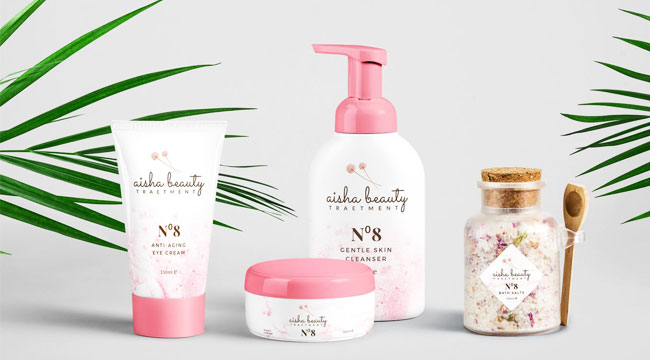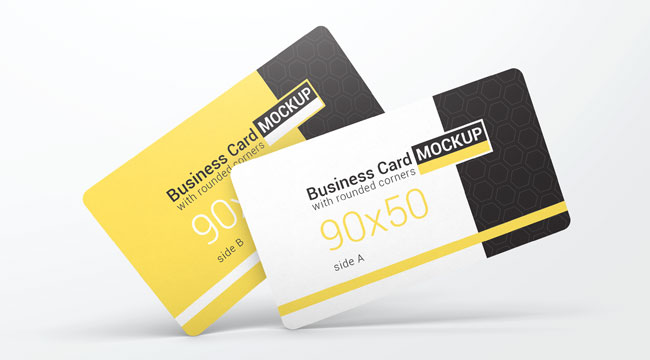 A business card is the first chance you get to communicate with your potential client and the creative design and quality obviously lead to a better impression of your business.
We design custom business cards and provide printing services as well. There are several qualities of business cards and prices as well.
Business Stationary Design
We provide custom-designed stationery design and printing service which includes letterheads, envelopes, business cards, a company presentation document, company magazines etc.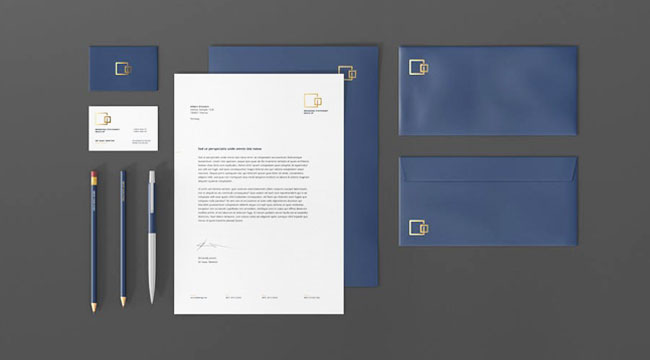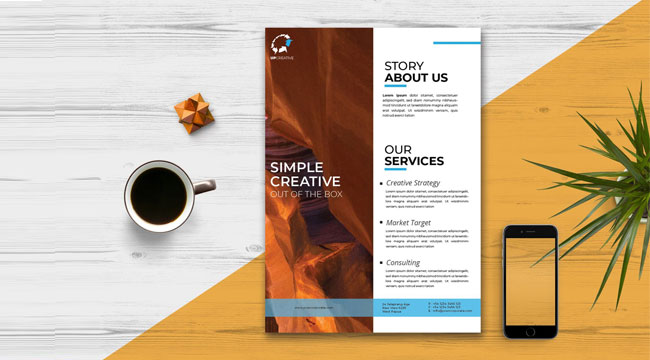 If you are providing your services to local customers, then flyer distribution is one of the best marketing tools available for your business. The main advantage is its cheaper and provides a better return than other advertising options and gets an immediate result.
We provide flyer design and printing services in Sydney at an affordable price and provide custom design services.
Restaurant menu tells your customers about your products and services in a precise manner. If your menu is not well designed, then it will let down the interest of the customers. Well designed restaurant menu can increase your sales and improve the image of your cafe or restaurant. Our professional designers create a restaurant menu on a budget.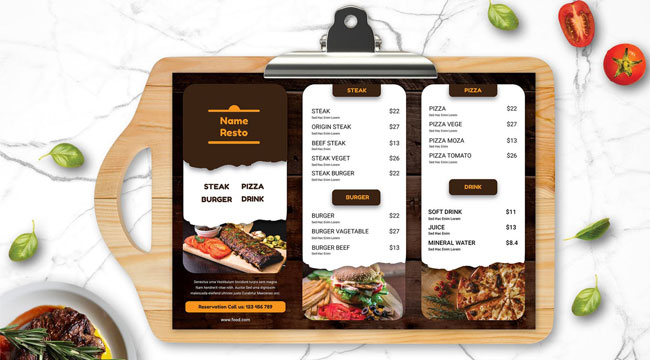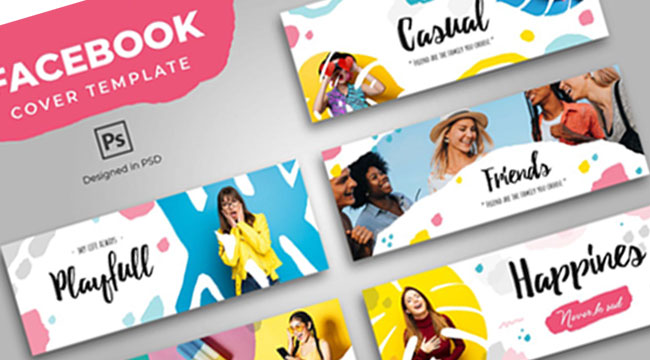 Social media marketing increases engagement, helps to build brand awareness and can be found by your potential customers. Our local designers would create social media graphics comes bundled with artistic and professional cover banners for facebook, twitter, Linkedin, youtube channel art design, Instagram posts, facebook posts graphics. We also create banners for social media advertisement campaigns.
Infographic & Report Design
When you finalise balancing all the facts and figures as well as decide the content, we design the reports for your company. We offer infographic and report design services for you with decades of design experience, excellent customer experience, reliable process and affordable budget.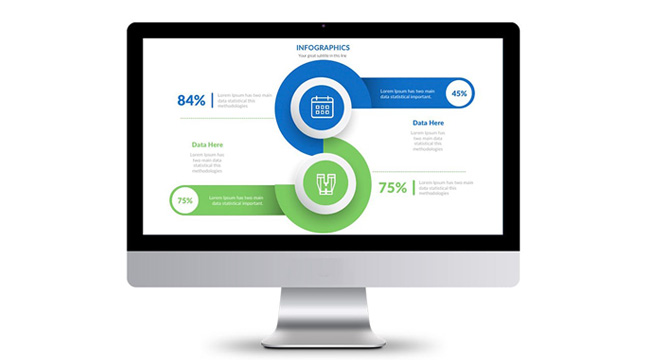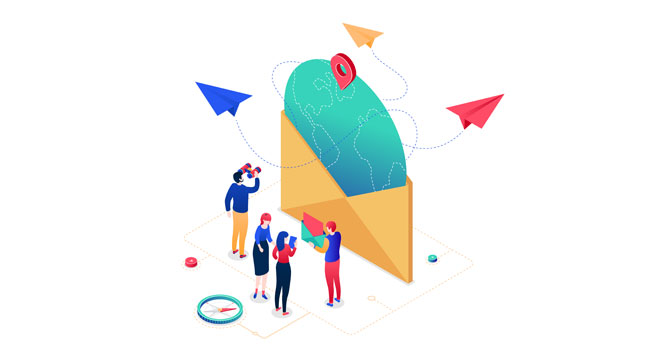 Email Templates & Signatures
We provide email marketing campaigns specialising in newsletters. EDM (Email Direct Marketing) is usually a single targeted message designed to engage the reader and encourage them to engage. All our email templates are easy to use and versatile so that can be used from one campaign to the other campaign.
When we design the website, we integrate your MailChimp account with your website so that users can subscribe directly from the website.
We also design and develop top quality email signatures that suits your logo and branding.
Printing Services in Sydney
We provide professional and personalised printing services in Sydney at an affordable budget. All our printing services would be personalised and custom-designed. If you would like to more about the printing, please contact us now.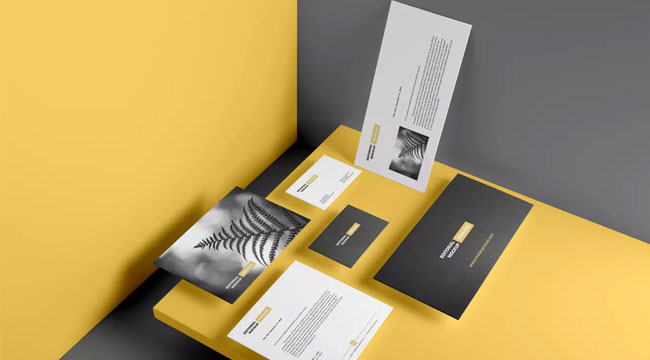 Have a project in mind? Get in touch with us.
Tell us about your project so we can help your business grow.