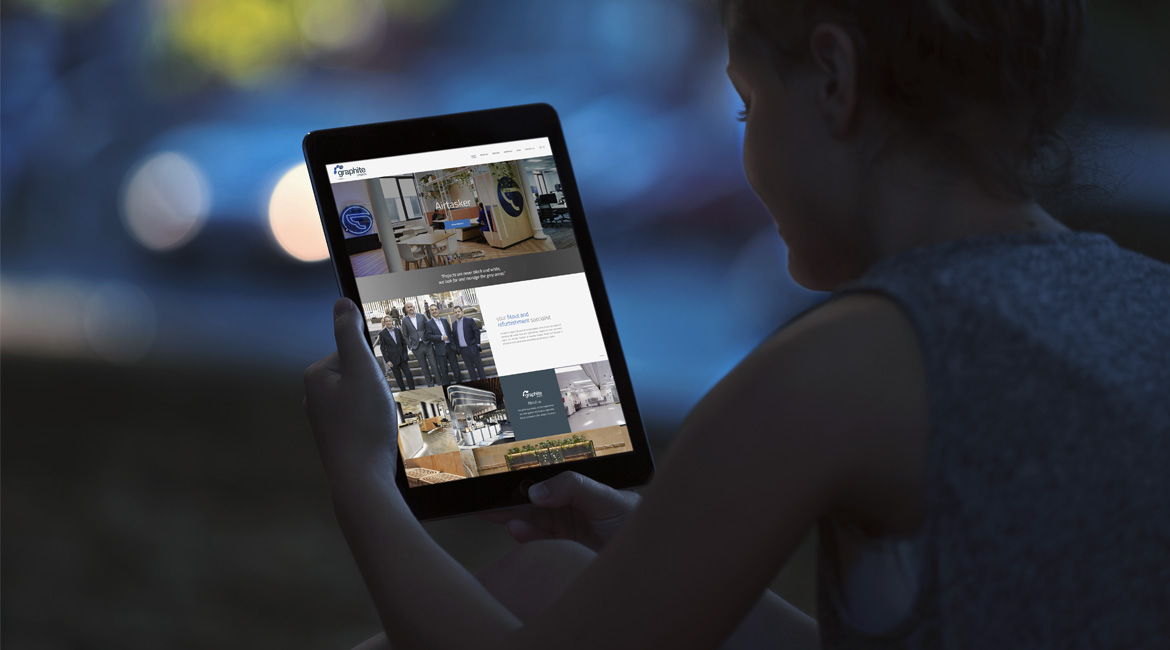 Graphite Projects
EG Solutions redesigned and developed the website for one of the fit-out and refurbishment specialist in Sydney - Graphite Projects on behalf of RP Collective. The website is build using the WordPress CMS with the handcrafted design with the ability to display services, projects and news.
Challenges
When we redesign any website, normally there are very old sites and we have to build modern but if it is designed few months before with good design by industry leaders, there is more challenge to make it more spectacular and flexible than the existing design. In the end, we successfully delivered and achieved the goal of the project.
Projects
The main reason for redesigning the website again was to make the project section dynamic so that these listings can be managed from the admin dashboard. In the previous version of the website, all the pages were static HTML pages and there was no admin login to change and it was very hard for normal users to change.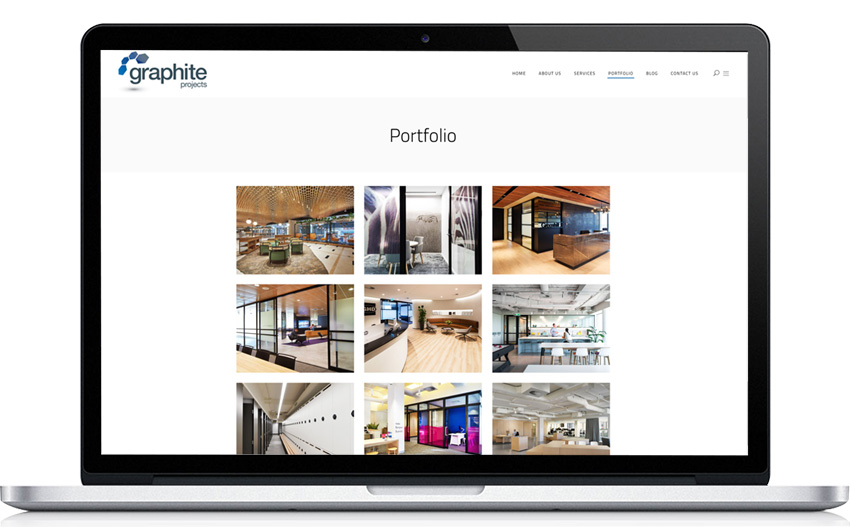 Graphite Projects Homepage

Category:
Web Design, WordPress