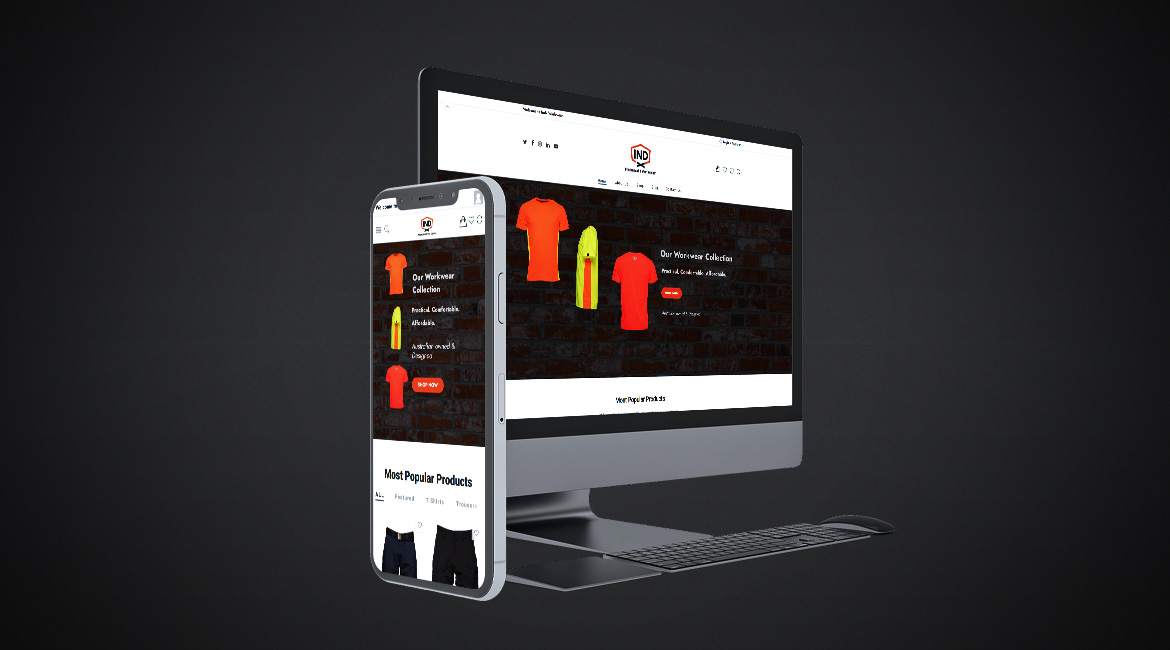 Indx Workwear Website Design
Indx Workwear is an Australian premium workwear collection manufacturer and provider. We have designed and developed an eCommerce website for the company.
The target market of the website is tradies and workplace staff so the primary purpose of the website is to make it simple to browse products and easy to make the payment. All the products and graphics used are clear, high-quality product images, product categories and an easy checkout process.
Website Hosting & Maintenance
We have organised the Sydney-based premium website hosting services for the website with premium security arrangements.
Search Engine Optimisation
For the Indx Workwear website, we have provided basic search engine optimisation services and integrated into social media.
Content Writing
As the company needed premium content writing services, we have provided content writing services.
Category:
Web Design, WordPress, eCommerce, SEO, Web Hosting