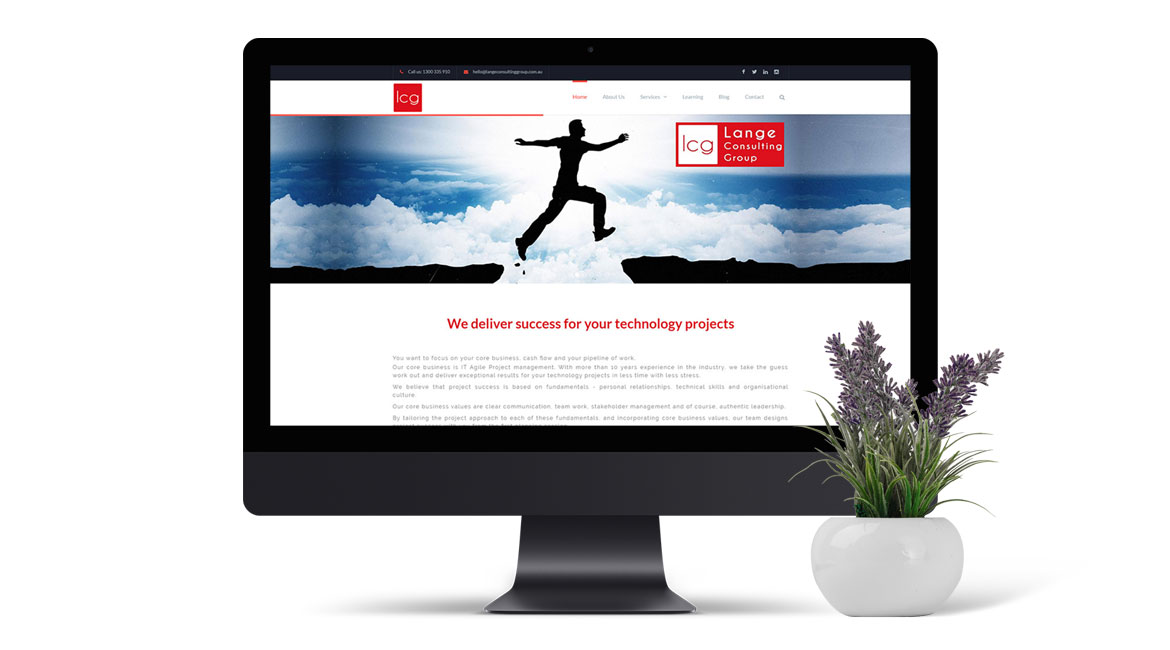 Lange Consulting Group
Lange Consulting Group is one of the premium consulting group based in Sydney. We designed and developed a responsive corporate website as per the customer's requirements. The website is responsive, modern and optimised speed to load faster and list their services and contact details with the blog.
Web Hosting
EG Solutions has organised the Sydney based local web hosting as the main target market of the business in Sydney and other cities in Australia.
Contact Page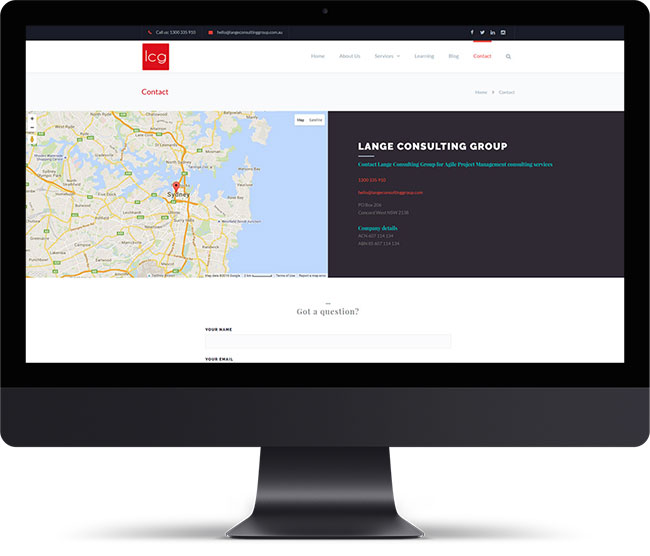 Client:
Lange Consulting Group