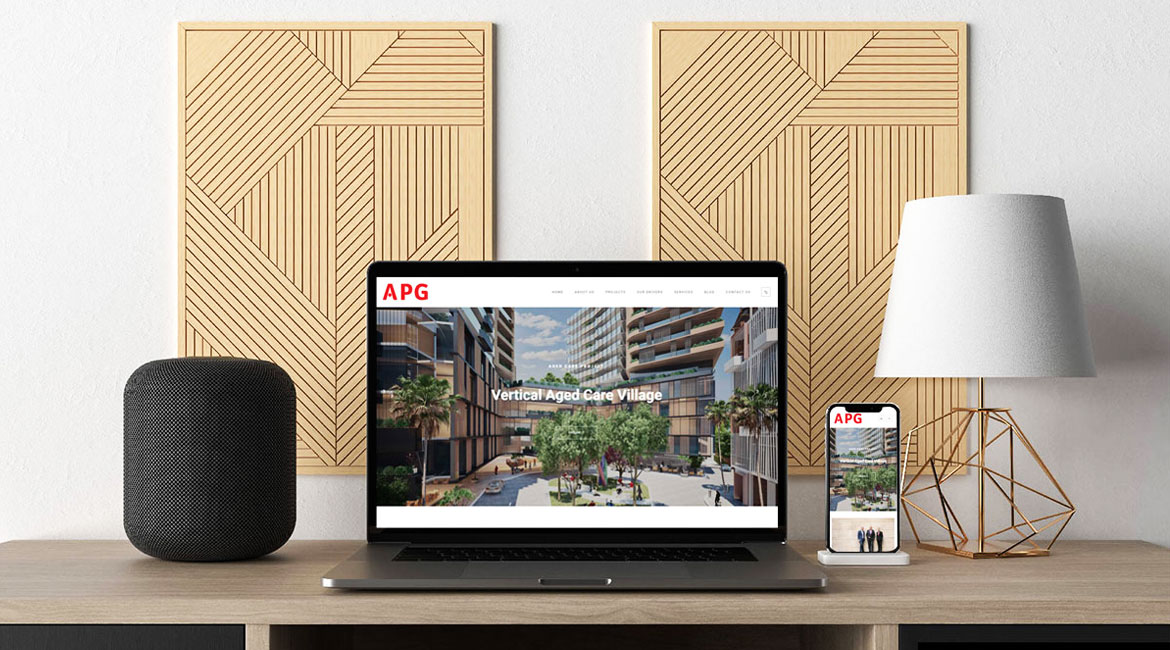 Artazan Property Group
EG Solutions designed and developed the handcrafted website for the Artazan Property Group - a Sydney based client-side project management consultancy. Being the leader in the project management consultancy in Sydney, the client had the specific design and functionality requirement and we successfully delivered the project. Our team at EG Solutions worked to convert the design to standards-complied HTML and CSS and then convert into WordPress Development. We ensured the transition of the website as well as website's responsiveness were highly optimised to respond to the user's behaviour according to the screen size and orientation.
Projects
One of the goals of the project was to highlight and showcase the key projects of the company. We created the main projects page and categorised project pages like Retail, Commercial & Workplace, Residential & Aged Care etc. Each project detail page has featured project image, project images slider and information boxes.
News/Blog
We implemented the Blog and News section as an engaging content hub and valuable news and search engine optimisation resource.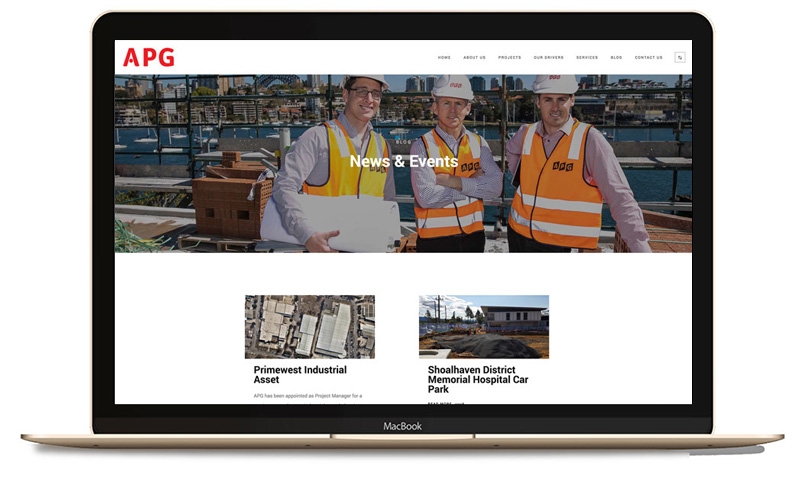 Search Engine Optimisation
We have provided onsite search engine optimisation for the website - apg.com.au. The site is integrated with Google Webmasters,  linked with Google Analytics, Optimised all the pages and images as well as redirected broken links.
Our Team
We have developed clean and clear our team page so that customers can contact directly with them according to their requirements. All the team members can be updated by the customer from the admin dashboard.

Client:
Artazan Property Group
Category:
Web Design, WordPress, SEO