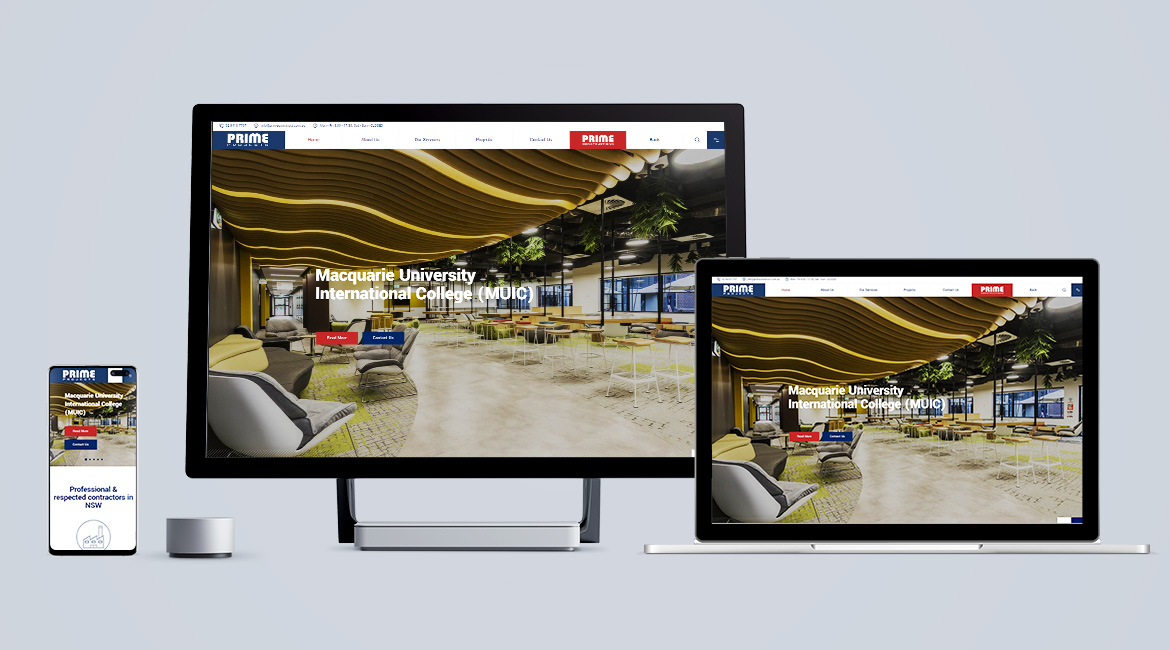 The Prime Group
The Prime Group is one of the leading building contractors in NSW, Australia. EG Solutions designed and developed their website.
Challenge
The business has two departments - constructions and projects with a large number of projects. We had the challenge to create separate websites with different colour combinations within one domain. With the several days of brainstorming with the team of RP Collective, we managed to design the landing page so that users can choose to go to construction or projects page.
Website Design & Development
As the requirement was to design and develop a high-quality website to reflect their services and projects, we provided high-quality web design services.
Projects
We have designed and developed the projects display with all the details with images and uploaded more than 100 projects in coordination with RP Collective.
The Prime Group - Landing Page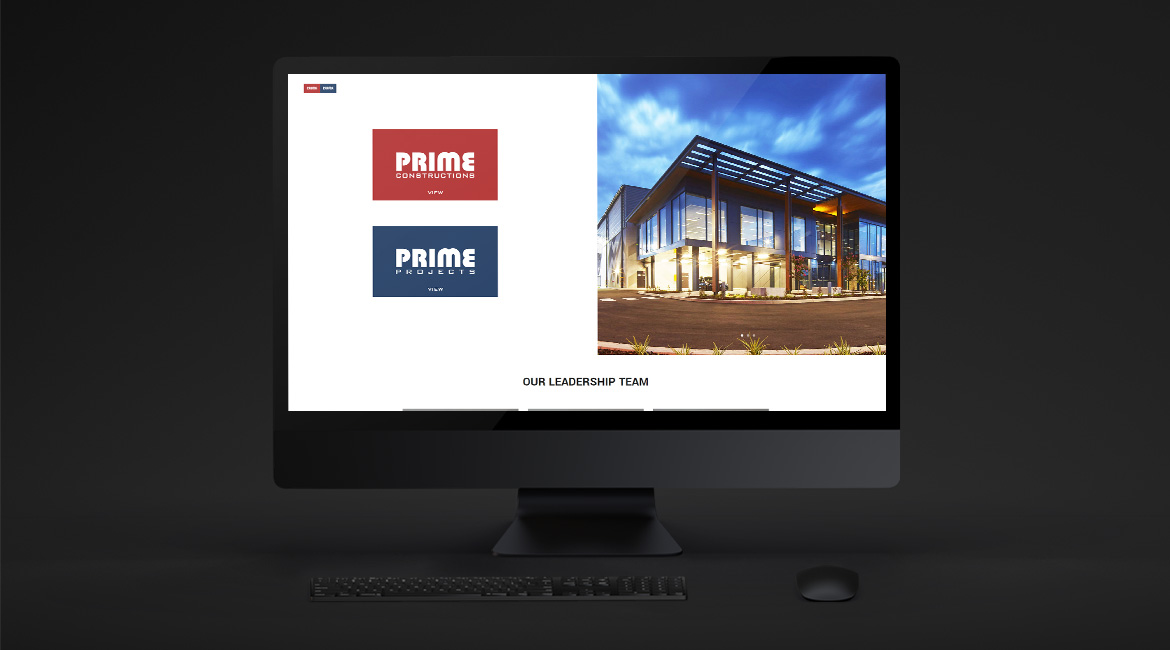 Prime Construction Home Page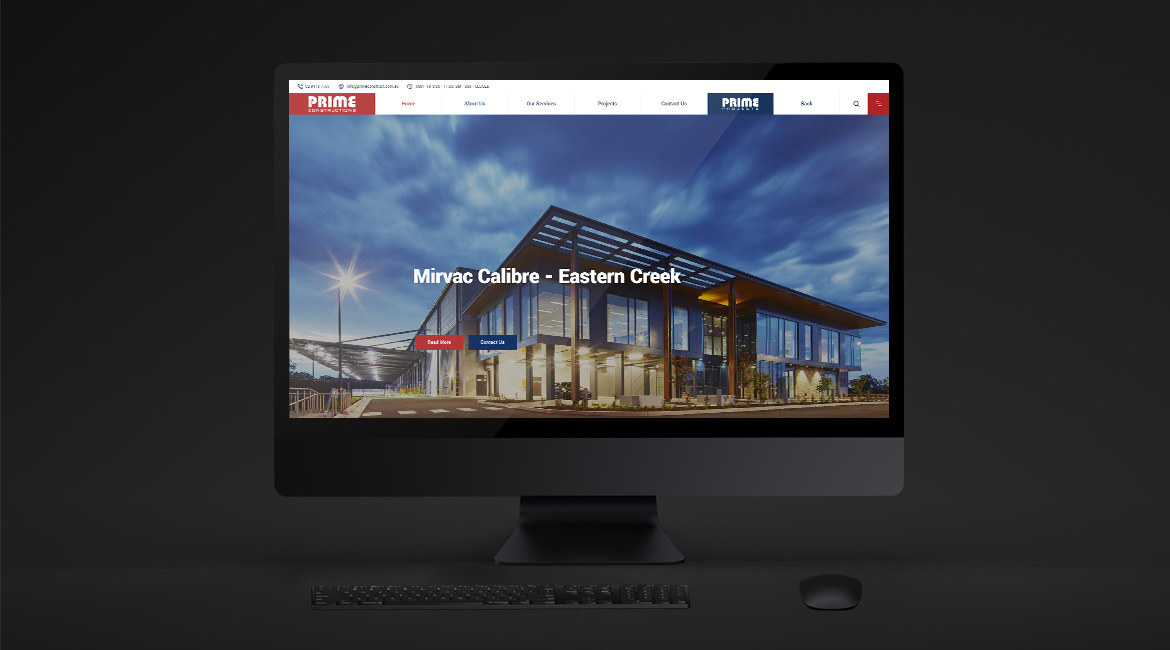 Prime Projects Home Page
Website Tour Video
Category:
Web Design, WordPress, Web Development