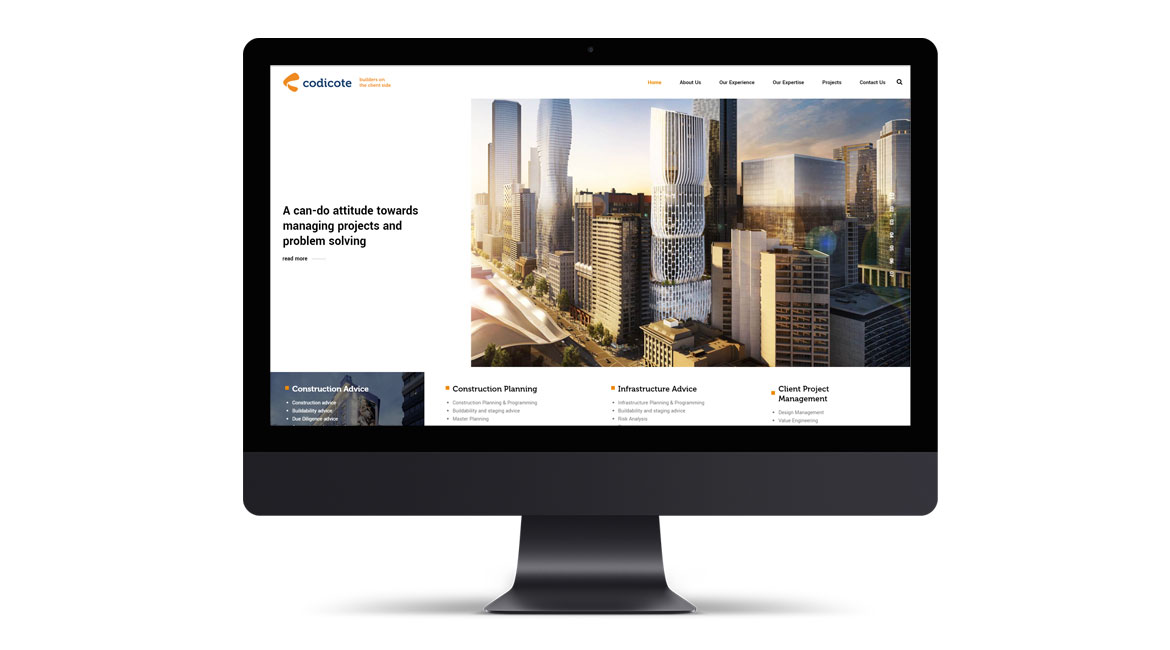 Codicote
Codicote is a boutique company of construction professionals. The company wanted to have a brand new website with a beautiful and creative design. The main aim of the website was to list their services, company information. contact details and projects so that clients would be able to update the website themselves.
As per the requirement, we have designed and developed the Codicote website in WordPress CMS with multiple revisions and feedbacks. All the contents and photographs are provided by the RP Collective Pty Ltd.
Projects Page
Customers would be able to list their projects from the admin dashboard. We have designed the custom layout for the project page and admin section.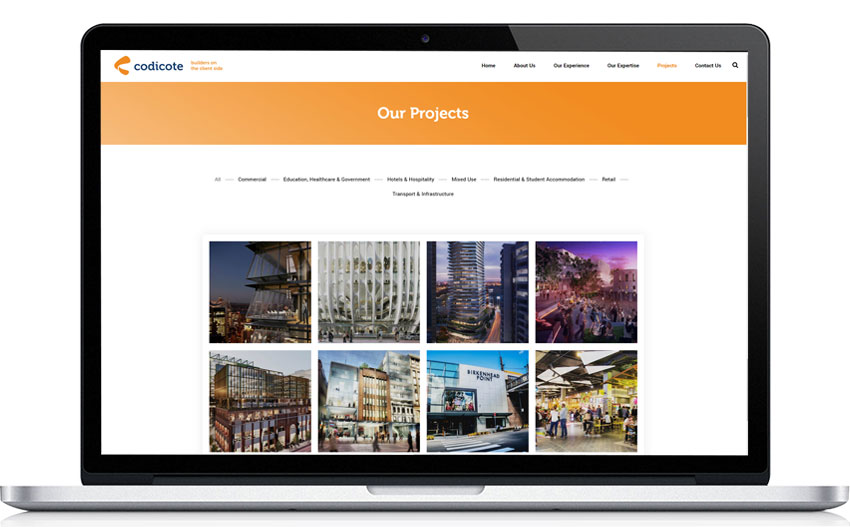 Category:
Web Design, WordPress